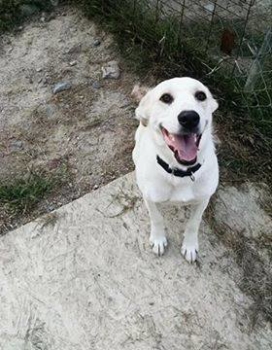 Age: Youth up to 1 year
Gender: Male
Size: Medium 26 to 50 lbs
Breed: Cattlehound/Terrier Mix
Zander is a handsome young boy who is looking for his forever home. He does well with other dogs. We are not sure how he would be with cats. Zander is still just a puppy and would benefit from some basic training. He has a lot of energy and can sometimes get a little over zealous around smaller children.