Stopping Pet Overpopulation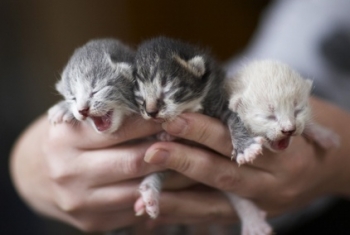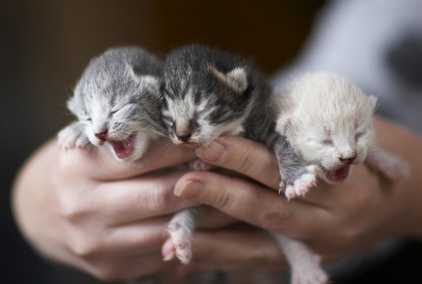 In addition to our policy of spaying or neutering all pets for adoption, our Stitch-in-Time program offers financial assistance to families who could not otherwise afford the full cost of spaying or neutering their pet. One of the most active spay/neuter programs in Maine, Stitch-in-Time is committed to helping alleviate pet overpopulation and the plight of so many unwanted litters.
Supported by caring individuals contributing specifically to the Stitch-in-Time program, along with proceeds from The Ark Thrift Shop, this program is available to residents of Washington and Hancock Counties.
Numerous veterinarians work with The Ark's spay/neuter program. The vet donates 1/3 of the cost of the spay/neuter; the shelter pays 1/3; the remaining 1/3 is paid by the pet "guardian." Most vets who do not donate 1/3 will accept the Ark's coupon to cover 1/3 of the cost. In that case, the pet "guardian" would need to pay the remaining 2/3. A list of participating veterinarians may be obtained by calling the Shelter.